SLNR-023EP Michael Kane & The Morning Afters - Laughing at the Shape I'm In 7"
$

2.99
On sale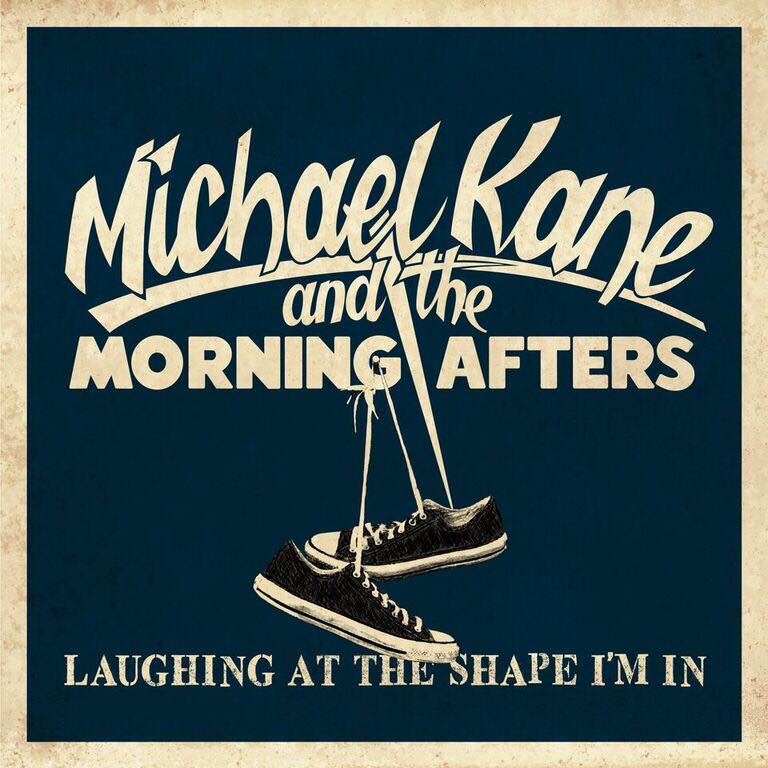 45 RPM 7" EP on State Line Records.
We live in an era where everyone is trying to recapture the perceived glory days of rock n' roll. An era in which people are eager to call anyone with a jean jacket, romantic problems, and a bad Springsteen impression a troubadour.
But there's a disconnect. No one can say exactly what rock n' roll is, but you damn well know it when you hear the real thing.
Enter Michael Kane & The Morning Afters. Far from copycats, these guys are students of the craft. Michael Kane delivers gravely vocal melodies which are complimented by lead guitar player Franklin Siplas's crunchy rhythmic playing, creating a raw and powerful mountain of hooks. John Curtin gives it all a Phil Rudd steady. From the very first cracks of "Old Men Die in New Suits", you know your listening to something with momentum. The sound is going somewhere and it's going to make you go with it, hell or high blood pressure.
Since forming in early 2016 The Morning Afters have been going full throttle, criss-crossing the Northeast and planting their rock n' roll flag in the stage of every club, dive bar, and parking lot worthy of mention. If you catch a show you are guaranteed to wake up the next day with one of their songs bouncing around your (quite possibly hungover) head. Their new 7" EP, "Laughing at the Shape I'm In", is a masterfully executed piece of rock n' roll, making it nearly impossible to believe the band is so new. With a sound that's fresh but familiar, you just may have found a new favorite spot in your record collection.
Mixed by Benny Grotto at Mad Oak
Mastered by Adam Gonsalves at Telegraph Audio
Bio by Aria Rad aka The Coffin Salesman
A1 Old Men Die in New Suits
A2 Alright, Ok
B1 Shut Out the Lights
B2 Ballad of a Loaded Gun