*NEW* Danny Carney Chainsaw Symphony - Ten Beer Queer LP
$

19.99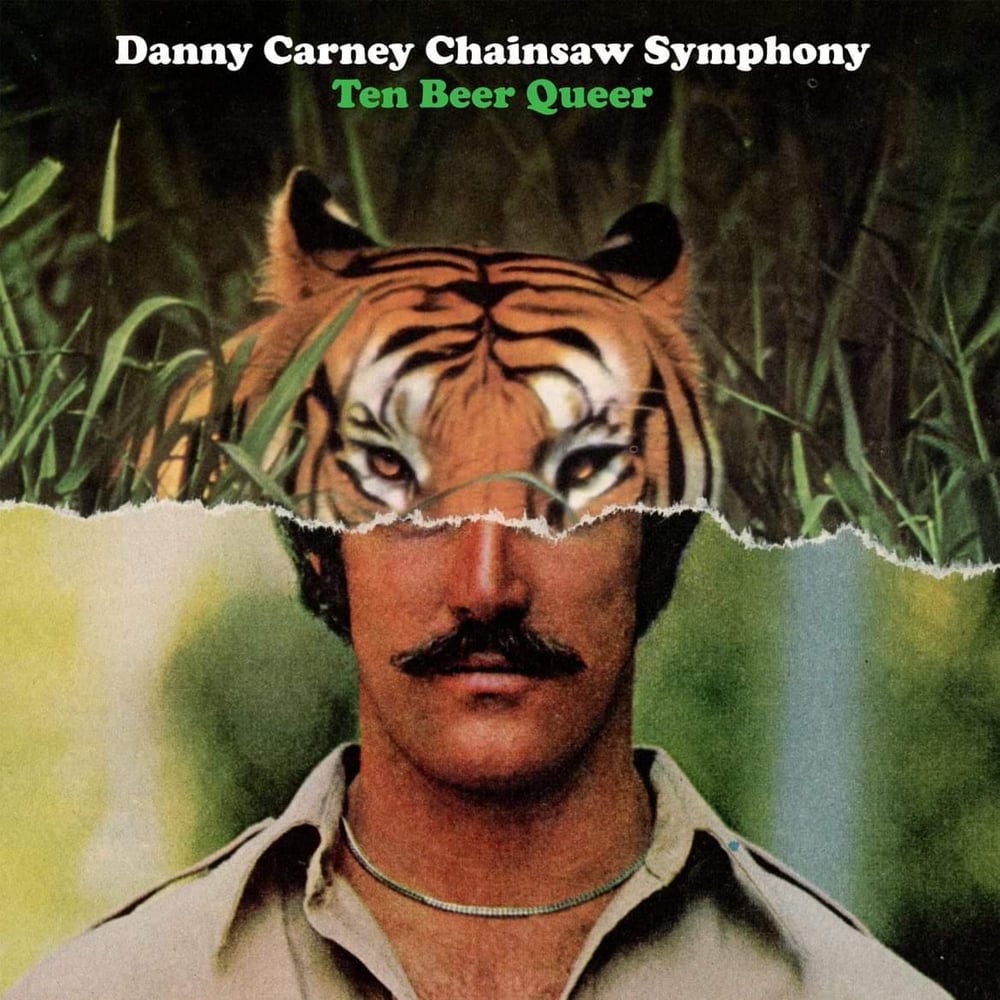 Please note that this is a LP pre-order, available on 2/14/2023. Anything ordered with this item will be held until this product is shipped. Frankly speaking, release dates for vinyl are estimates these days. We should have these records long before release date and they will ship a week ahead. But vinyl pressing delays aren't exactly unprecedented these days. We aren't expecting any delay but it could happen.
Digital release: 1/13/2023
Vinyl release: 2/14/2023
Danny Carney hails from Lowell, MA and presently resides in LA. He made his bones as the frontman for Epitaph Records' Roll the Tanks who released one acclaimed album on the label.
These days Danny is cranking out song after song in, what seems to be, an endless supply of hooks and pop sensibilities. His recent output as Danny Carney Chainsaw Symphony is reminiscent of the early 00's when Paul Westerberg opened the vaults and unleashed a host of post-Replacements material. Check out the music video for Hung Heathens below.
Get on-board with Danny Carney and his Chainsaw Symphony today.
A1 Kill Me When You Callback
A2 New Glass Rose
A3 Hung Heathens
A4 Airport Novels
B1 Guitars Is Illegal
B2 Lost In The Novocaine
B3 Shark's Shadow
B4 Get Away From The Bubbler
GPRC members need not pre-order. You will receive this.
Recorded & Mixed by Alex Estrada at Pale Moon Ranch
Additional Recording by Danny Carney at The Harvey
Mastered by Jack Shirley at The Atomic Garden
Drums & Percussion by Pete Sosa
Guitars/Bass/Vocals by Danny Carney
Artwork by Chris Butler
Studio Assistant: Princess Pearblossom
All song written by Danny Carney