SLNR-027CD Diablogato - Old Scratch CD
$

7.99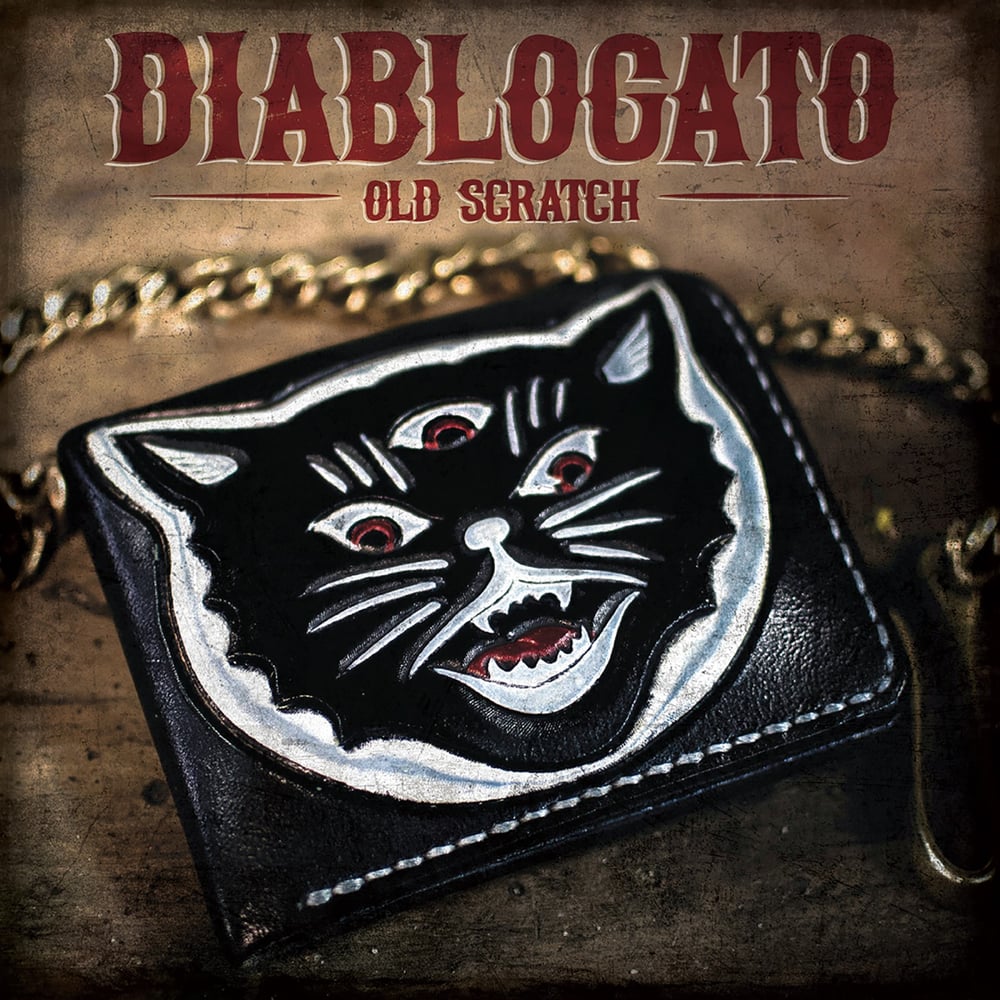 Diablogato formed in 2014 and hit the ground running. These guys are a bunch of grizzled punk rock lifers playing rockabilly, country, swing and punk all at the same time. Diablogato has maintained a rigorous show schedule while self-releasing a full length (CD/digital) and a 7". Now Diablogato has joined with State Line Records for the release of their latest offering, Old Scratch.
Old Scratch has five original songs and two cover songs. Diablogato continue to evolve as a band and their newest songs underscore how limitless the possibilities are for them. Songs like Too Far Gone and Boston Blood, Memphis Heart (Get On Up) are immediately memorable. Blasphemy is all feel. Magic 8-Ball packs swing and punk rock energy into the same mix. The last two songs on the EP are covers of Boston past. Diablogato go toe-to-toe with the energy of the Kings of Nuthin' original on All I've Lost. They take a Ducky Boys song and take it in an entirely new but improved direction. Both covers have members of the original bands joining in. There are seven songs in all and the first thing you will do is put it on again for a second pass.
This album was tracked at the now-legendary Mad Oak Studio in Allston, MA. Produced, engineered and mixed by Benny Grotto.
Old Scratch will be available on 8/23/2019 digitally, on CD and 12" vinyl.
For fans of: Mike Ness, The Living End, Kings of Nuthin', Twin Peaks, The Bruisers
1 Blasphemy
2 Boston Blood, Memphis Heart (Get on Up)
3 Magic 8-Ball
4 Too Far Gone
5 Lipstick & Cyanide
6 All I've Lost (Kings of Nuthin')
7 Out of the Run (Ducky Boys)